Personalized and uniquely customized one-on-one coaching in a comfortable, safe, and private setting.
Our standard package consists of:

90 minutes pre-retreat Introductory coaching session (Zoom)
2 nights and 2 two full days retreat (Friday night – Sunday)
individual and couples coaching

guided meditations and visioning
relationship exercises and practices
self-reflections
a variety of fun activities
a 30-day follow-up Check-Up session (90 min. Zoom)
And more

Location: Princeton Marriott at Forrestal
Special location, content, and duration requests may be accommodated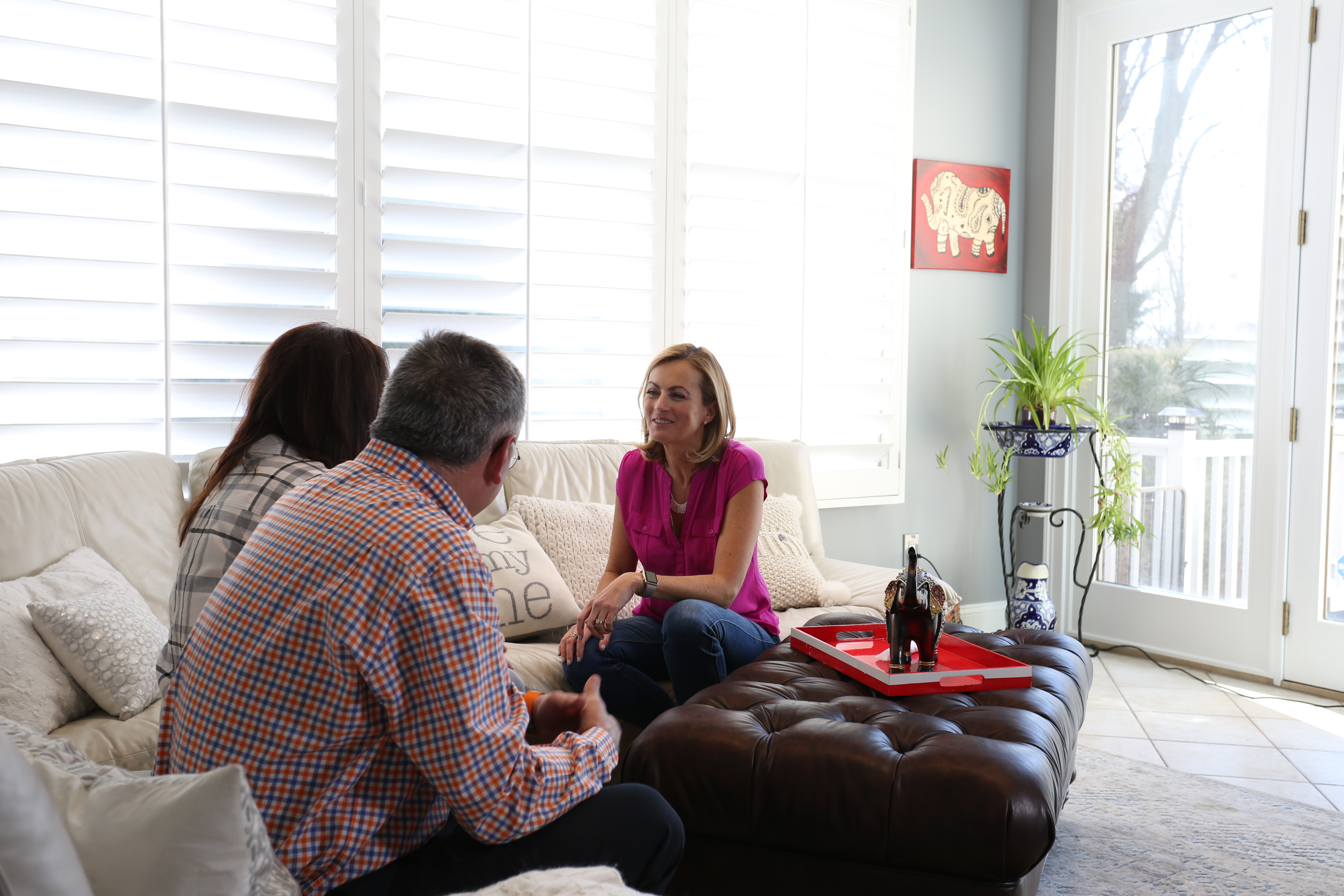 This powerful FREE 2 hour workshop helps you realize new levels of deeper love, trust, connection, and joy in your relationship and life.
Location: Princeton Marriott at Forrestal
Schedule a free 30 minutes call with us today