Are you excited about dynamically transforming your relationships and your life beyond your wildest dreams?
We are committed and passionate about helping you to:
Take your relationships from good to great

Develop deeper trust, connection, joy, fun and love with your partner, yourself, and others

Get clear and really communicate from your heart your true feelings, needs, desires and dreams

Stop being a victim and to take control of the life you are living and creating.

Speak your partners love language

Be able to receive and give love at levels you didn't know was possible

Having the loving, connected, happy, growing and fun partnership and life that you desire and deserve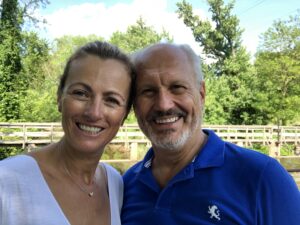 Hi, we're Lena and Greg and we're glad you are here. We are transformational couples and life coaches that are dedicated to creating more love for you and for the world.  
We have each worked hard and grown through our relationships, divorces, parenting, careers, and huge "bring you to your knee's" kinds of life difficulties.  Lena is a mom of 2 amazing teenagers and Greg is a single dad of 20+ years of 4 beautiful young adults. We have studied, practiced and leveraged our life experiences into a combined 5 decades of successful coaching and mentoring of individuals and couples. 
We are each in the happiest, most loving, connected, and fun relationship of our lives and we are passionate about helping you be in yours. 
We look forward to meeting and working with you to dynamically transforming your relationships and your life beyond your wildest dreams
We are excited to share and teach you our proven system that identifies and removes blocks and negative patterns that have been preventing you and your partner from deep connection and love.
Our technique utilizes teachings from some of the most progressive leaders in personal development and love centered relationships like Tony Robbins, Katherine Woodward Thomas, Katie Byron, Alison Armstrong, Teal Swan, Mark Wolynn and others.
Our system was created using the 4 transformative principles of self-awareness, empowerment, love and tons of playfulness. We guarantee you will experience the unlimited magic of these principals.
Come work with us and put our system and magic to work for you in your relationship and life.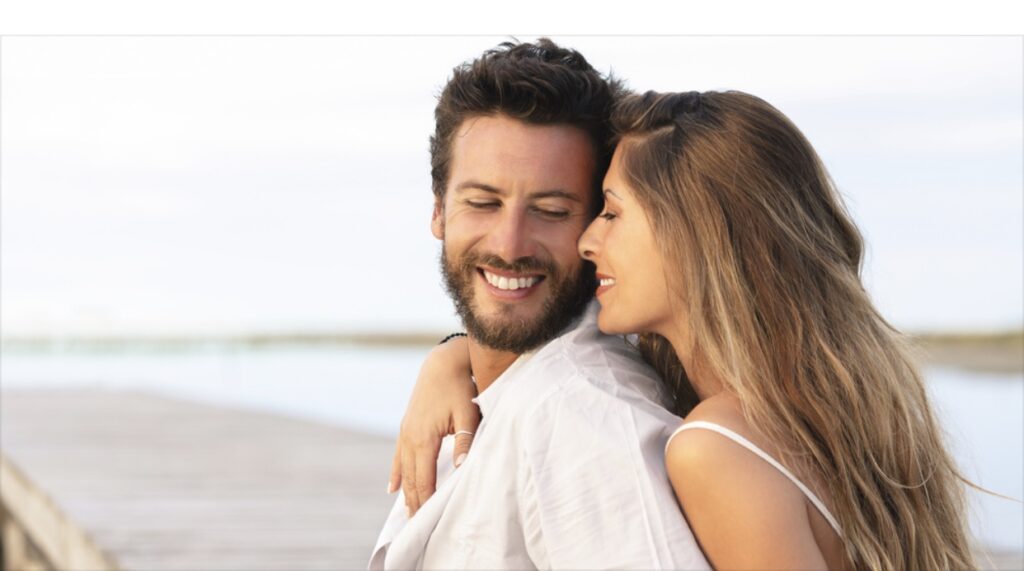 Jointly we provide:
Individually we provide:

Lena Khavinson 
Astrology Readings and Workshops
"You and I possess within ourselves at every moment of our lives, under all circumstances, the power to transform the quality of our lives." Werner Erhard